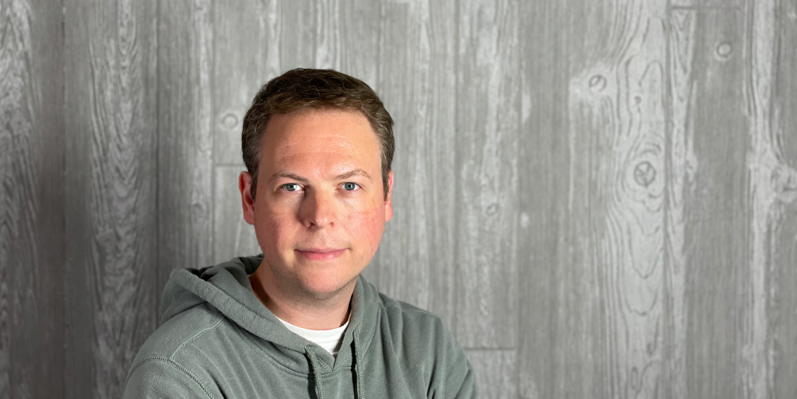 Hi! I'm Zack Adams an Atlanta-based technology leader with nearly two decades of experience building businesses through software engineering.
At present I'm building a startup, JobMonitor, that will cut waste out of recruiting, hiring and consultancy sales by targeting outreach to companies in need of help when they need it.
While building JobMonitor I am also available to help your company grow through engineering leadership & management consulting or contract development services. More on that below.
Prior to JobMonitor I built and led several software engineering teams including, most recently, heading PrimeRevenue's product development organization that develops and operates a portfolio of supply chain finance and payment platforms facilitating over $250 billion in payment transactions annually.
Leadership & Management Consulting
Contract Software Development

Part time / Fractional CTO, VP or Director of Engineering
On/Offshore team establishment & growth
Evaluation of existing engineering organizations
Capacity & budget planning
Development process & predictability improvements
Engineer career ladders & compensation planning
Coaching of managers and new technical leaders
Interviewing & hiring process competitive optimization

Ruby on Rails full stack development
Rails application architecture
Maintenance and upgrades to legacy tech stacks
Scrapy site crawling and scraping
Greenfield Rails development
Test suite improvements and implementation
Get in Touch
zadams.com